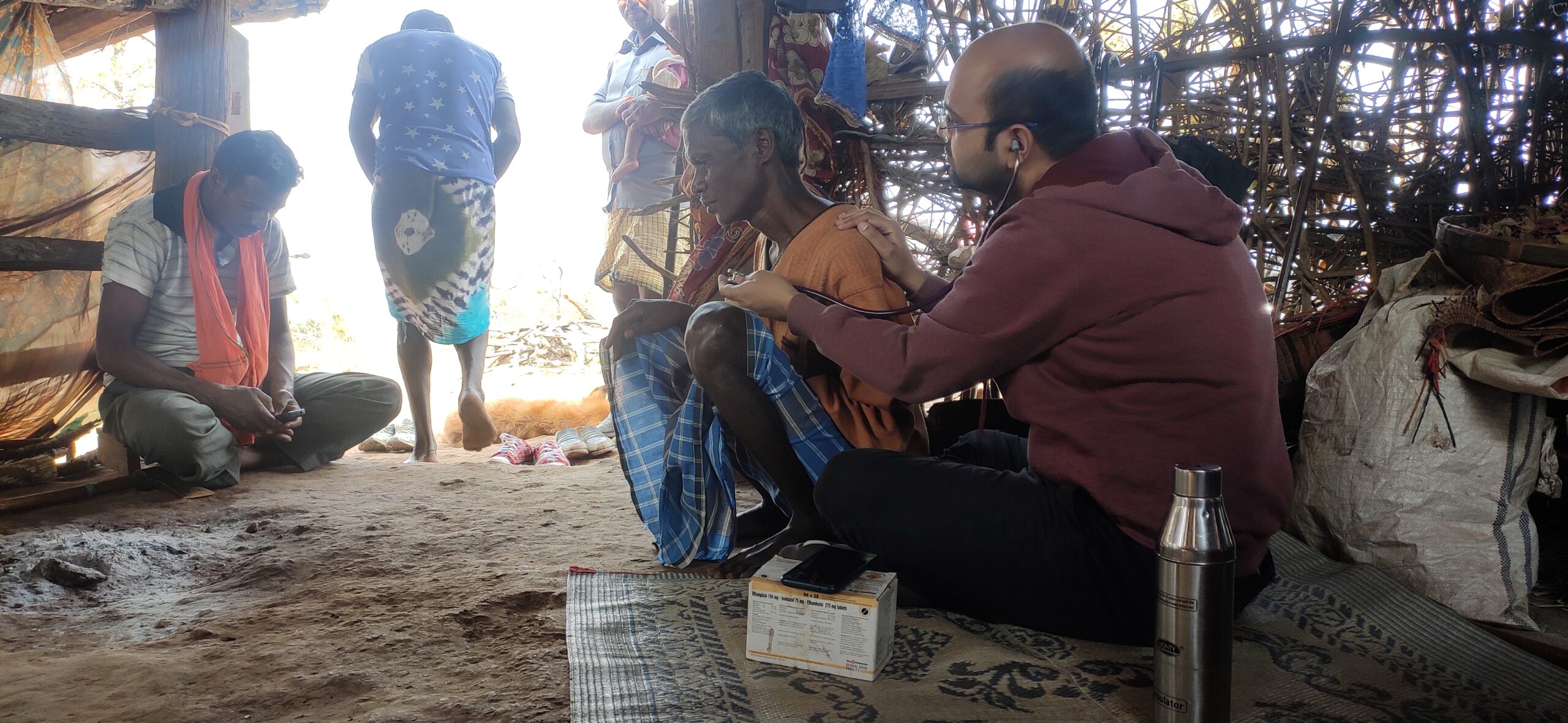 We are working with community in the northern Chhattisgarh for improving the health status of the people in the region. Your support will help us achieve the desired goals and objectives. Sangwari is a registered organization under Income Tax Act, all the donations to Sangwari from India will benefit tax exemption u/s 80G. You may support our initiative by donating through DanaMojo on the links below OR on the account number mentioned below.
---

---
Our Bank Account Details for Donation –
| | |
| --- | --- |
| Account name | Sangwari |
| Account number | 3859667748 |
| IFS Code | CBIN0280797 |
| Bank | Central bank of India |
| Branch | Ambikapur, Surguja, Chattisgarh |
We are currently only able to accept Indian Donations. While depositing donations to our banks, you are kindly requested to inform us about the donor's Name, Address and PAN number for necessary documentation and issuing receipts in time. We also request you to kindly specify the purpose to which the donations are to be used.
---